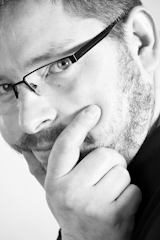 Real Estate, Interior and Architecture Photographer.
There are a lot of real estate photographers and it's not easy to choose the best one. Take a look at the photos in my Gallery and if you like them, you already know whom to choose.
I have a lot of experience in real estate photography. Thanks to my knowledge and skills as well as professional equipment I am able to show your property in the best lighting, from the right angle and with great attention to details. It all determines the quality of final results. While working on photographs I build a story about your house or apartment. I deliver the highest quality pictures to encourage purchase of your property by showing its beauty and character.
Short deadlines and original pictures will create an advantage on real estate market and get your property exposure and attention it deserves. You will get better leads and increase your chances of quality enquiries/sales/views.
For any enquires call me or mail me. You can also make an online booking (via my page)
mob.: +47 45096343